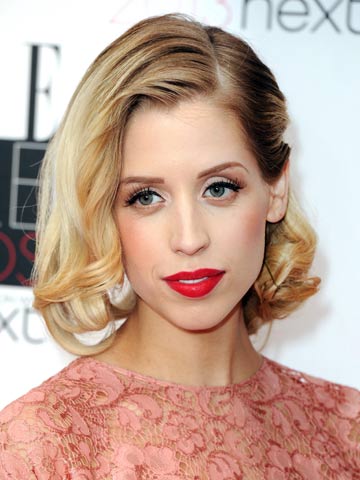 I am shocked.
Peaches Geldof is dead at 25.
Certainly her mothers death by overdose was a reason to suspect she may be at risk - depending on what the death was caused by - drugs, depression, psychological trauma from the loss of her mother - possibly compounded by her parents divorce - as her Dad, Bob Geldof -
was an early and very forceful advocate for Fathers Rights after his divorce experience.
How much celeb status may have made it impossible to seek help in the British media saturated environment is another factor.
My thoughts are with her husband and 2 children - and sincere condolences to her family including her dad Bob and 3 sisters.
[2014MAY01 - Update.
Peaches died of a heroin overdose.
]
PDF
[2014JUN19 - News.
Haunting words of Peaches Geldof just weeks before heroin death.
]
PDF